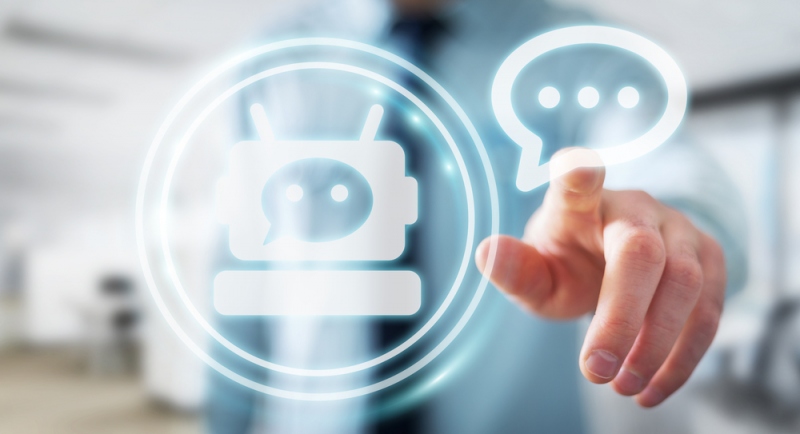 5 UX Design Hacks for 2018 that App Designers Shouldn't Miss
Mobile app universe is always brimming with new technology disruptions. While 2017 brought smarter ...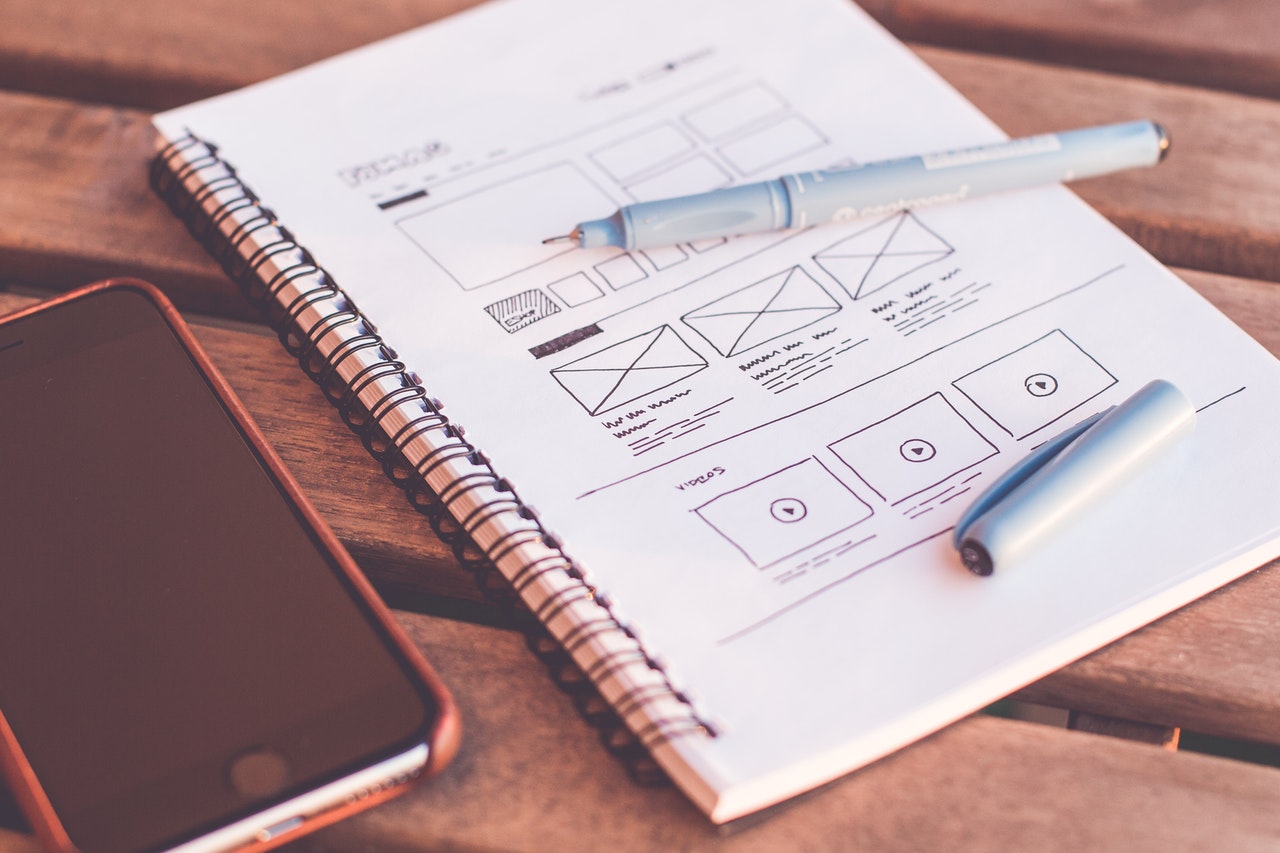 The Benefits Of Using A Website Builder
Every business in the twenty-first century knows that an online presence plays a key role in ...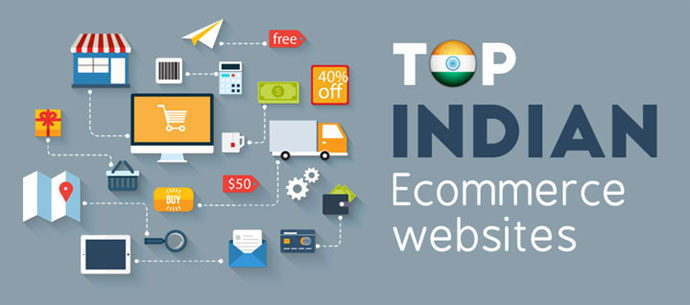 Top E-commerce Companies In India
A Research shows that India ranks at position 3rd for shopping online and using credits cards for ...