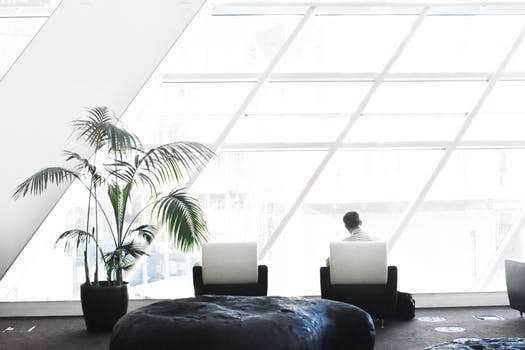 Maximum Focus On Your Business: How To Use A Minimalist Approach To Save Your Money and Time
We all want to save more time and money. These are 2 of our most precious resources so managing ...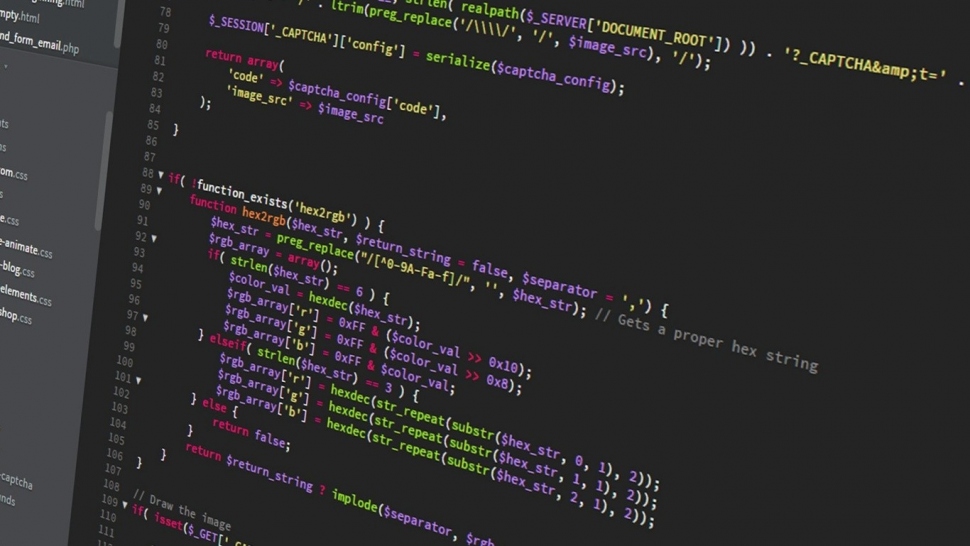 When Do You Need An Expert Advice On Web Development?
Have you noticed the changing scope of the fields in the world? The change is occurring because of ...