Instagram Success Guide for Female Entrepreneurs
A number of publications, including CNN, The Daily Beast, and Refinery29 predicted 2018 would be the year of the woman. This means 2018 is the perfect time for female entrepreneurs to step out and shine–and social media will probably play a huge role in their success.
There are many different social media platforms, but none that are as powerful as Instagram. Instagram is an image-based platform with more than 800 million monthly users as of 2017. These users aren't just mindlessly scrolling past images–in fact, 75 percent of users will take some sort of action, like clicking on an Instagram ad. How can you grow your business by targeting these engaged Instagram users? Follow these tips to achieve success on Instagram:
"Sandwich" Your Instagram Posts
It doesn't matter what your images look like if no one ever sees them. For this reason, it's important for female entrepreneurs to learn how to ensure their posts are seen by followers.
Instagram's news feed now displays images in a somewhat random order instead of placing them in chronological order. As a result, the image you spent hours perfecting could never make it into your followers' news feeds. In fact, nearly 70 percent of Instagram posts never get seen!
Instagram uses complex algorithms to determine which posts will be seen, but many expert Instagram users have found a way around the random posting patterns.To ensure your posts are seen, use the sandwiching technique.
You can boost your post's popularity by putting a promotional post on both sides of it. This technique works because the algorithm looks at the engagement rate on a group of posts together, not just on a single post. Therefore, since the two promotional posts will have high engagement levels, the group of these three images will have a higher engagement rate as well. Instagram will reward you for this high engagement rate by placing your non-promotional post in more followers' feeds.
Make Your Products Clickable
Because Instagram is an image-based platform, it's the perfect place for female entrepreneurs to show off the products or services they are trying to sell. Instagram's Shop Now features makes it even easier for female entrepreneurs to promote their products–and easier for customers to shop for them, too.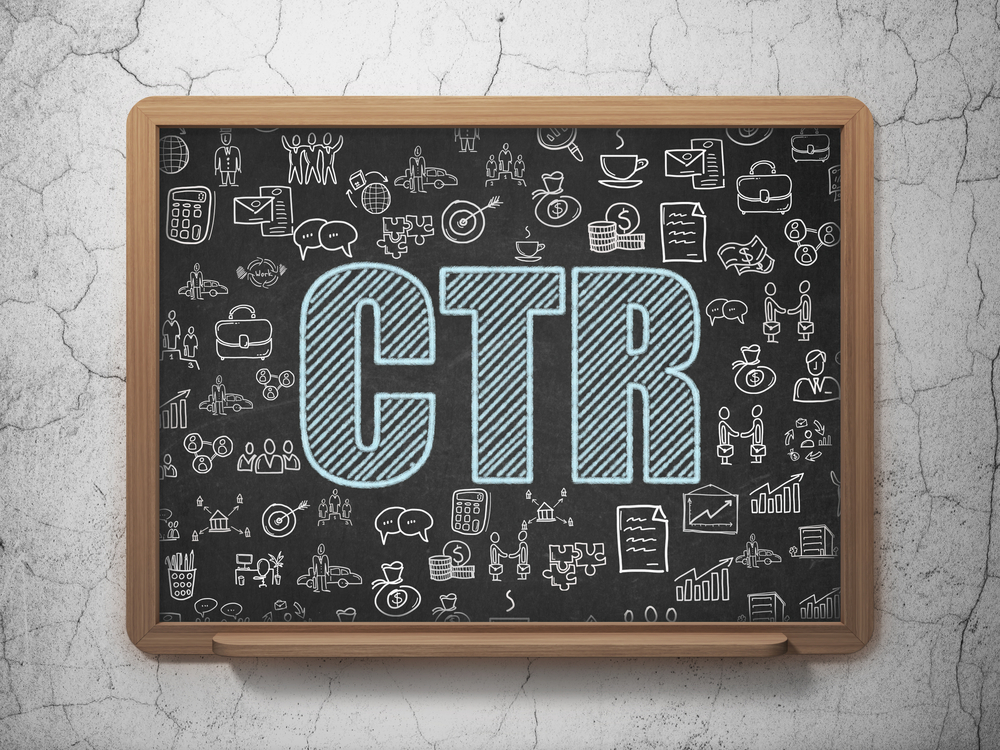 How does it work? Let's say a customer is scrolling through their feed when one of your posts catches their eye. To buy the featured product, the customer doesn't need to open their mobile browser or grab their laptop computer. Instead, she simply has to tap on the image to visit your ecommerce page so she can complete the transaction. Voila–that's the magic of the Shop Now button!
However, it's important to note that the Shop Now feature is only available to users with 10,000 followers or more. Female entrepreneurs should not see this as an obstacle in their path to success, but rather another reason to work harder to reach their goals. Make Instagram a priority in your marketing campaign and you will reach 10,000 followers in no time!
Use New Instagram Gallery Posts
Why stop at one image? Instagram's Gallery Posts feature allows users to post multiple images and videos within a single post. This feature gives female entrepreneurs the power to unleash their creativity and tell a compelling story using visuals. Use this feature when you want to highlight multiple product features, share photos from an event, or show followers the many ways to use a product.
Before hitting "post," make sure you add a caption that reminds users to explore the multiple images within your post. If you don't add this caption, users may not realize there are more images hiding behind the first one that appears in their news feed.
Share Your Stories
Instagram Stories is another feature that female entrepreneurs can use to achieve social success in 2018. Stories is a lot like the My Story Snapchat feature, however it's more popular, with more than 250 million Instagram Stories users daily. This makes it an important social media platform, and something you should utilize for your next marketing campaign.
This feature allows entrepreneurs to send an engaging slideshow of photos or short videos to their followers. The slideshow will only be visible for 24 hours. After 24 hours has passed, the videos or images will disappear. This feature is perfect for female entrepreneurs who want to give followers a sneak peek of an upcoming product or event, answer customer questions, or show a short product demo. It's also ideal for "a day in the life of…" photos or videos, which give customers a behind-the-scenes look at your business. Be sure to inject your brand's personality into each and every story so followers feel like they are getting to know you by watching your stories.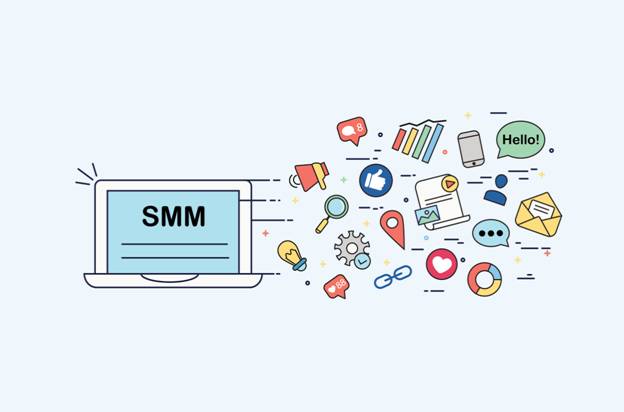 Use Instagram Automation Wisely
Building your business on Instagram is time-consuming. To achieve success on this platform, entrepreneurs need to post fresh content, reply to comments, monitor brand mentions, and more. This can be seemingly impossible for female entrepreneurs who already have too much on their plates. As a result, many entrepreneurs have turned to Instagram Automation tools.
Instagram Automation bots can . . .
Auto Like
Follow Back
Auto Comment
Unfollow
Auto Follow
Delete Posts
This sounds great, but it may lead to embarrassing brand moments that may not be the best look for you as a female entrepreneur. For example, an automation bot may not give an appropriate or logical response to a customer who is leaving complaints on your Instagram posts.
Instagram Automation tools can make life more convenient, but they should be used sparingly. Instead of relying solely on these bots, consider hiring a social media assistant. Having a social media marketing budget with a part-time Instagram or SMM assistant included could be the best option.
It's Your Turn . . .
Ladies, don't let the year of the woman pass you by! Now is the time to step out of your comfort zone and use Instagram to reach new levels in your career. By following the tips above, you can grow your Instagram following and more importantly, your business!