White Hat and Blackhat SEO – What Are The Differences?
The SEO (Search Engine Optimization) is one of the main tools on which the online business majorly ...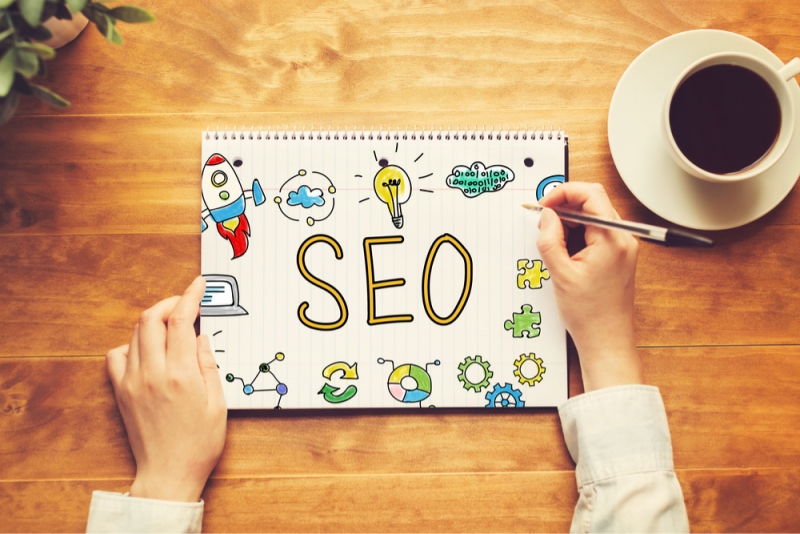 SEO 101: Features Of A Successful SEO Strategy
SEO helps search engines to find your business. As Google, Yahoo, Bing and other major search ...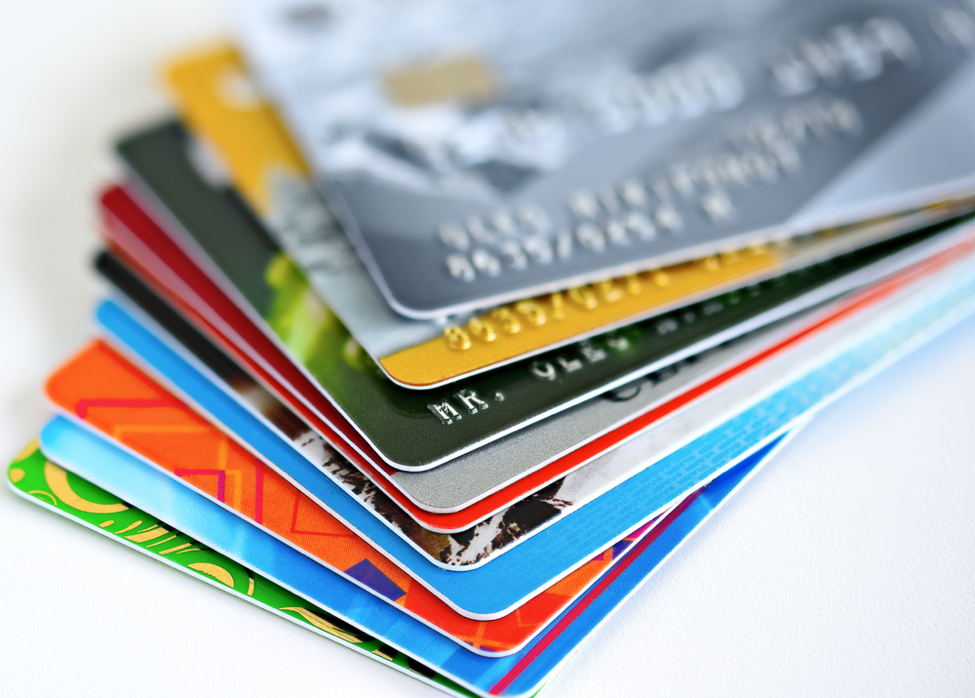 How To Finance Your Business Marketing Plan
Every day new brands are being launched, and new companies are forming. Every kind of business from ...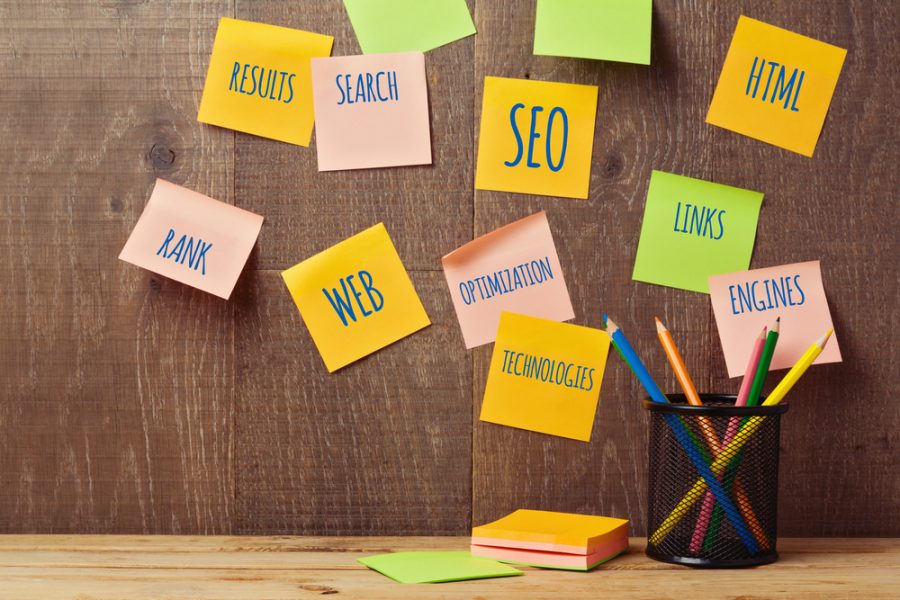 Improving Your Google Ranking With The Help Of These Strategies
One of the many things that many people and webmasters get wrong is how to properly make use of SEO ...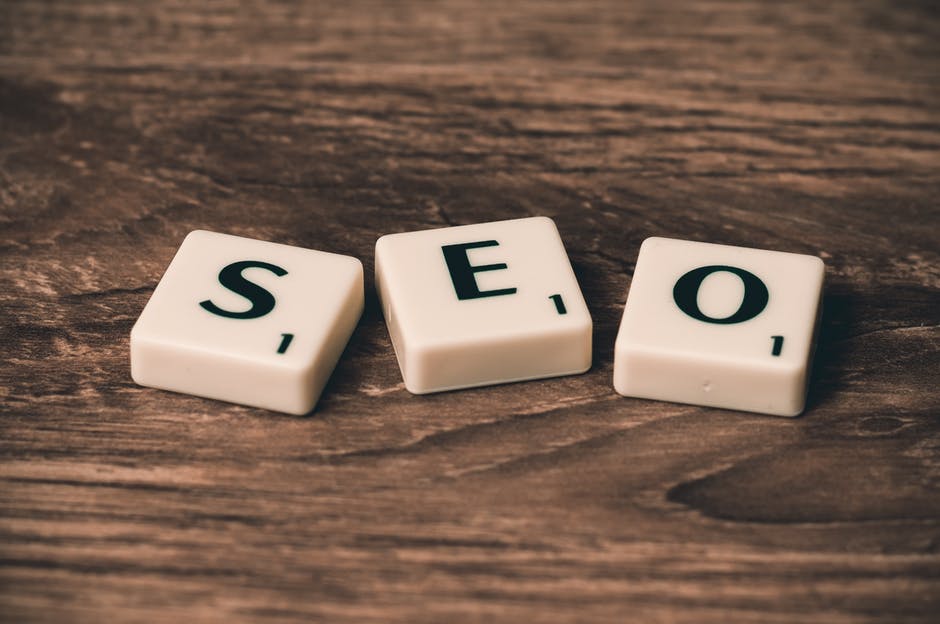 The Must On-Page Features for Better Search Engine Optimization In 2017!
The Google is updating its algorithm and making the website optimization tougher than ever. There ...