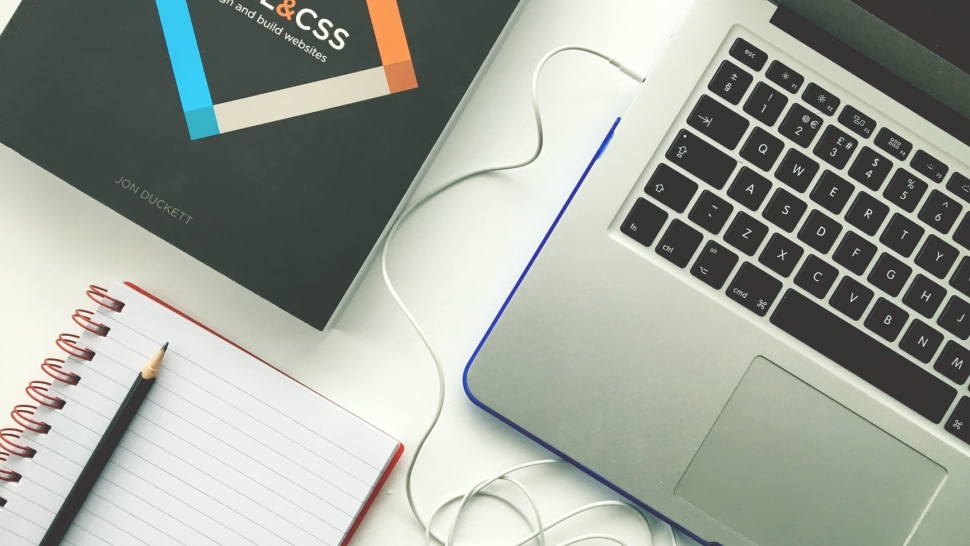 What Is More Important the Website Design or The Users Experience?
It is a renowned fact that your website is the digital face of your company in the eyes of your ...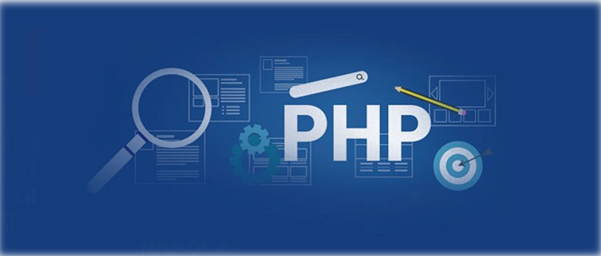 PHP: Hyper Preprocessor
Introduction Building a website is a need nowadays for your business on the Internet. Outlining ...