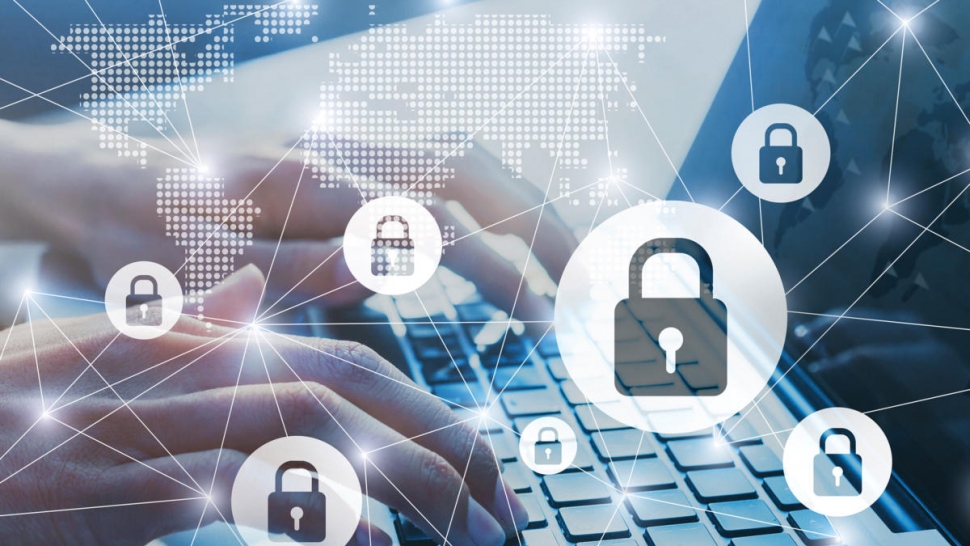 Are You Aware Of The Effective Offerings by Managed Security Services?
Executing a managed security program can give your company an assortment of advantages. However, ...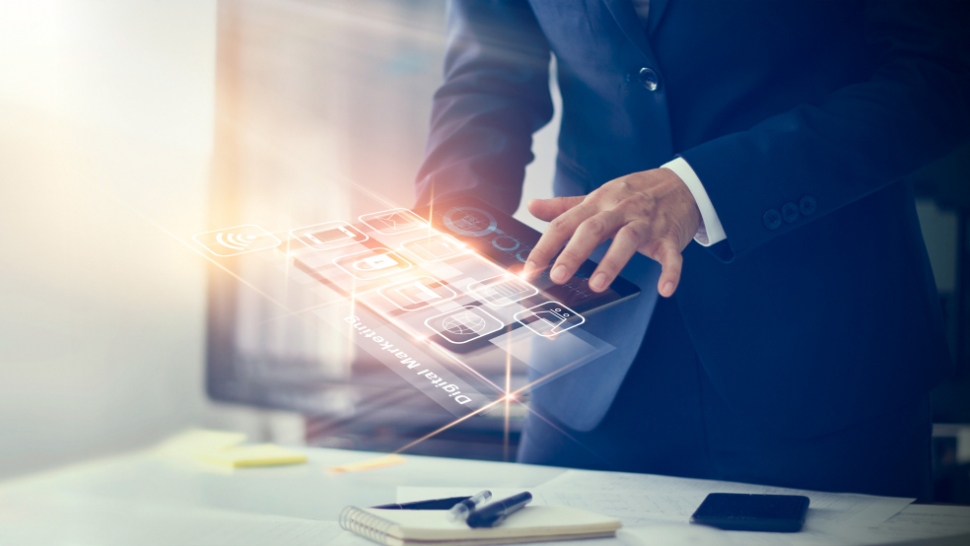 Why Is Your Business App Falling On Deaf Ears?
Having a business app is not enough. Sure, you may think because your business has one that ...