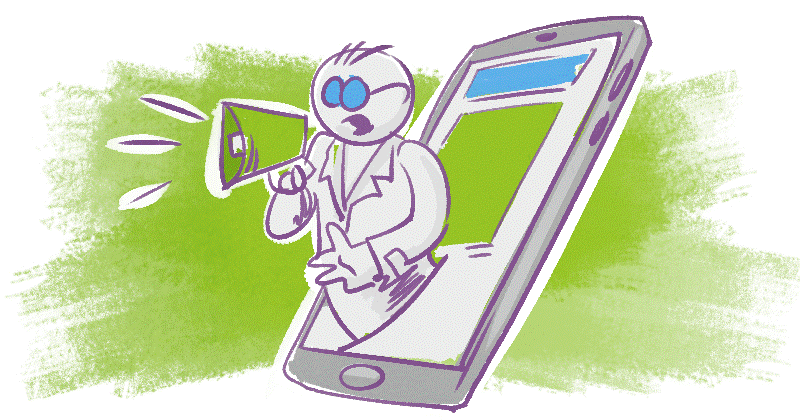 Animated Video an Ideal Strategy to Implement for your Social Media
The impact that animation has made in today's marketing strategy is undeniable due to the ...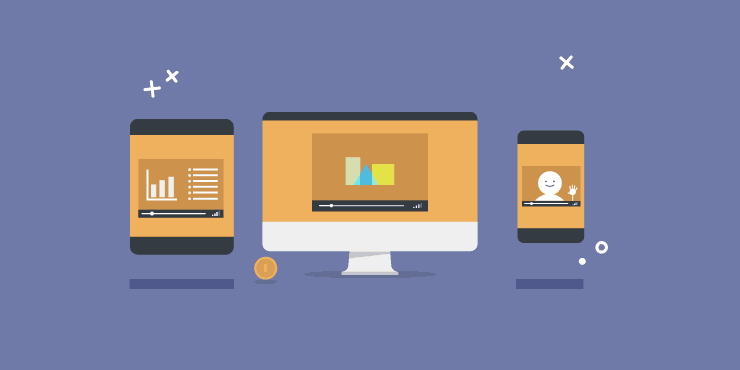 Why are Businesses Adapting to Video Animations as their Key Marketing Strategy?
Businesses are always willing to adapt to various features that will increase their presence for ...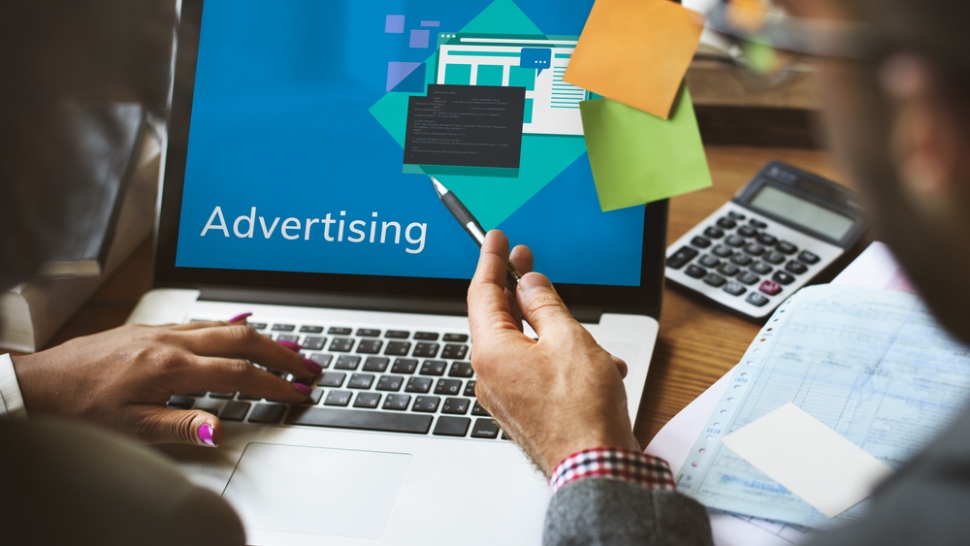 Is Your Marketing Leaving You Behind?
One of the key parts to any successful business venture is having a solid marketing plan in ...