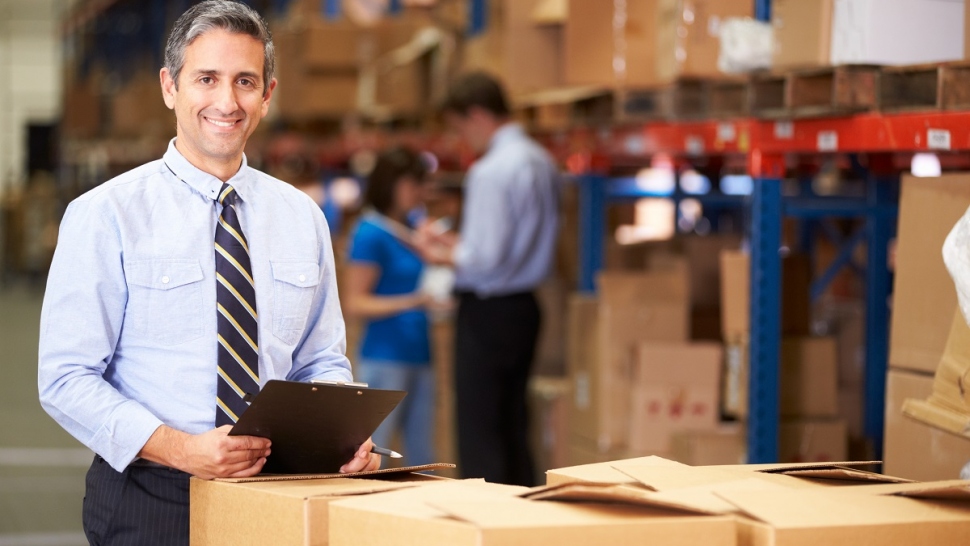 Put an End to Your Daily Hassel of Packaging Industry with Smart ERP Software
Digitalization is the talk of the town today, and like all the industries – Packaging industry is ...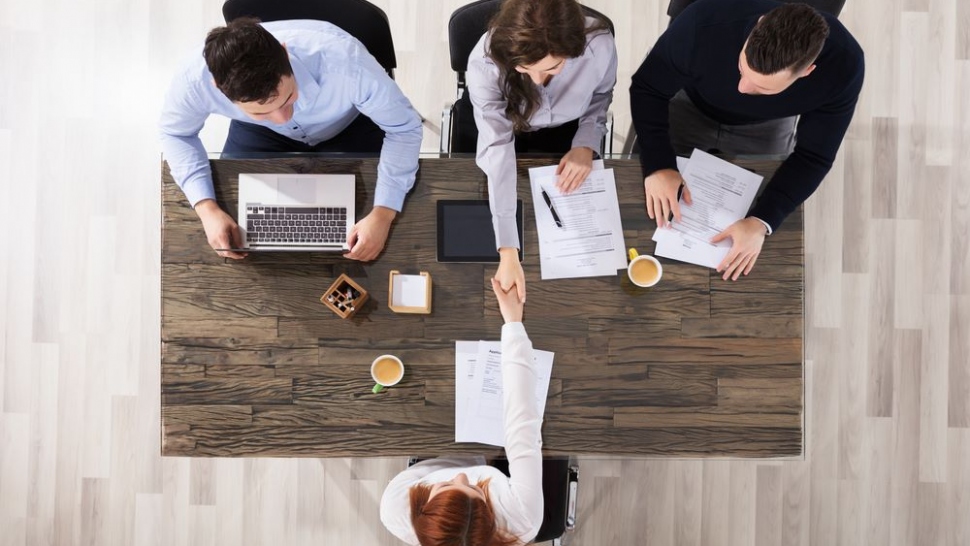 The Real Difference Between Just a Recruiter And a Great Recruiter
Till the time you are not really the best at what you do (at least in your office), can you ...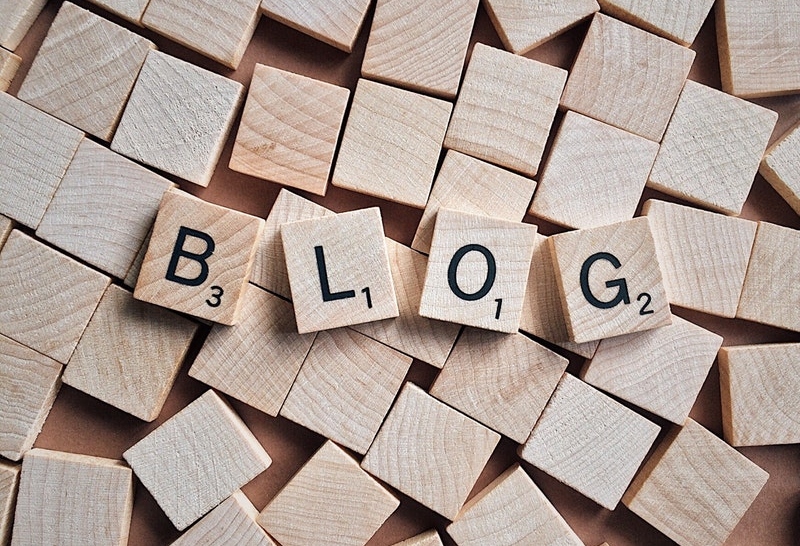 Profitable Blog Guest Posting for Small Business
Are you a small business who has just started and do not know the ways of how to promote your ...