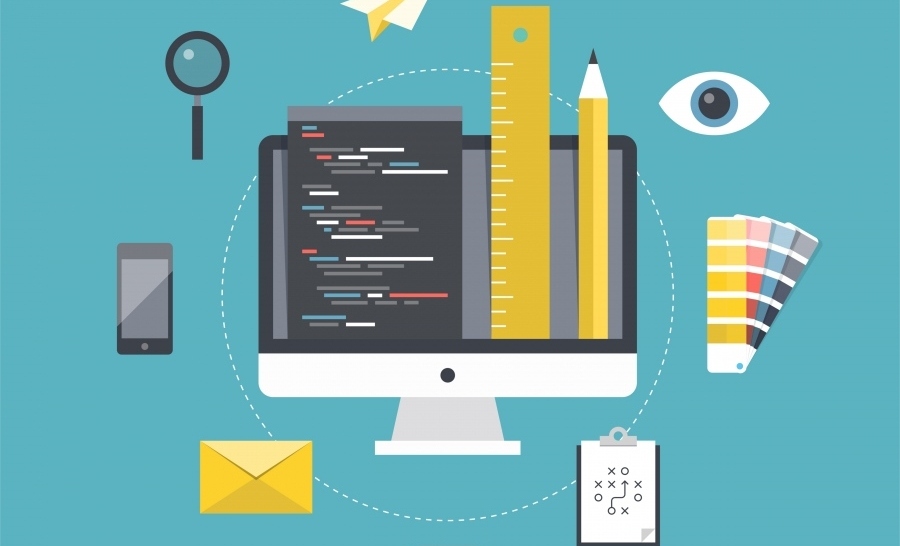 Web Design 101: Outsourcing Your Website To A New Agency
Designing a website for your business could be a challenging task. No matter whether yours is a ...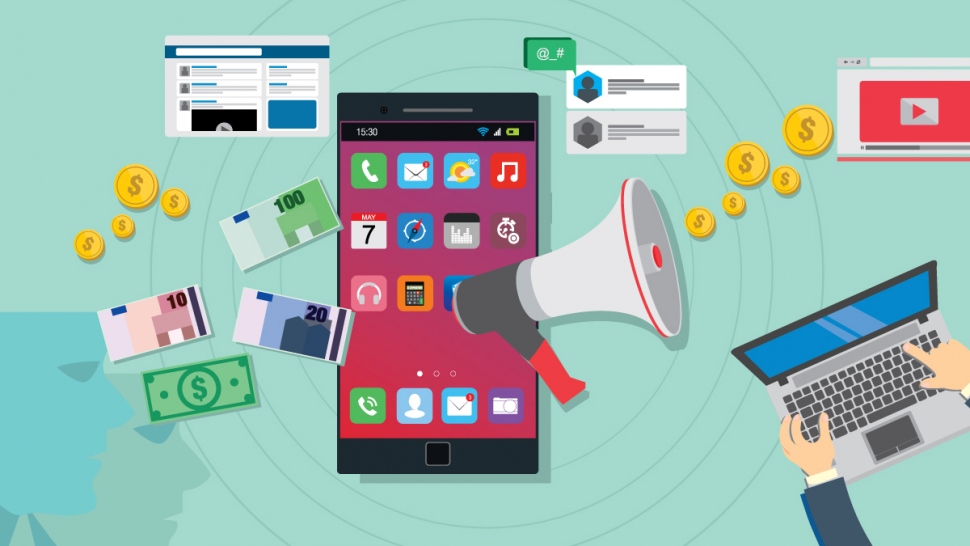 Challenges faced by mobile app developers
Let's start with a question- Are you planning to develop an application? If yes, congratulations, ...