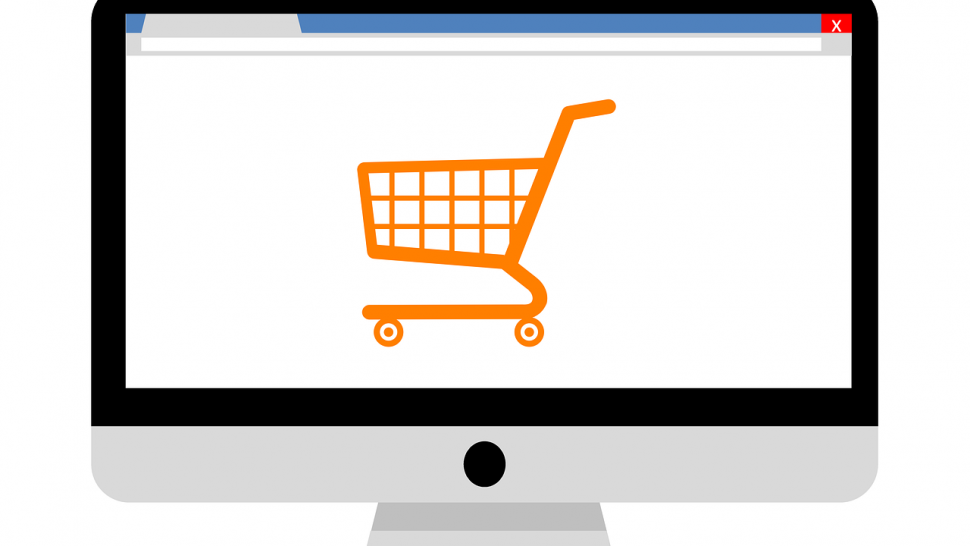 Lessons Every Retail Store Can Learn from Amazon Supply Chain
It's no doubt Amazon is the world's largest online retailer in the world of eCommerce.  They ...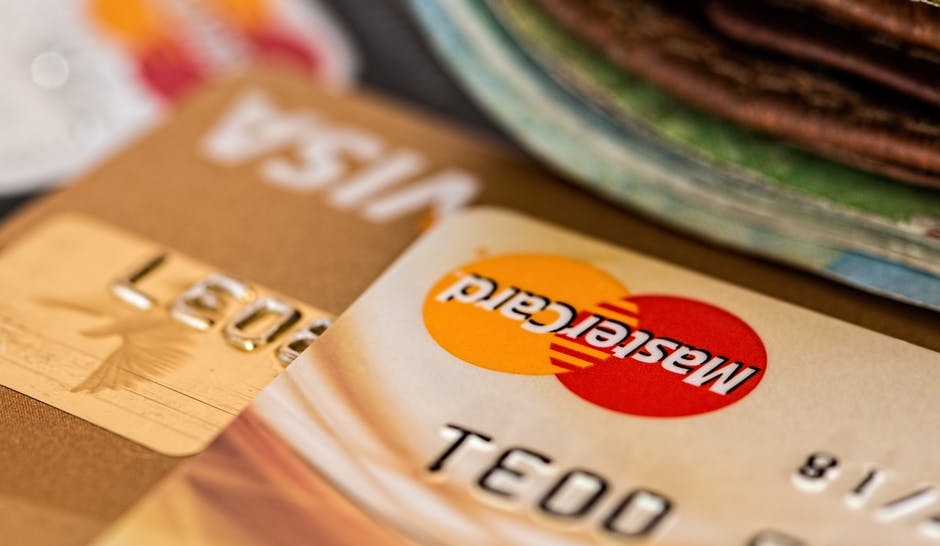 How Beneficial Is The Indulgence In e-Commerce For Businesses?
A quick search over the internet tells us that there is quite a number of businesses which are ...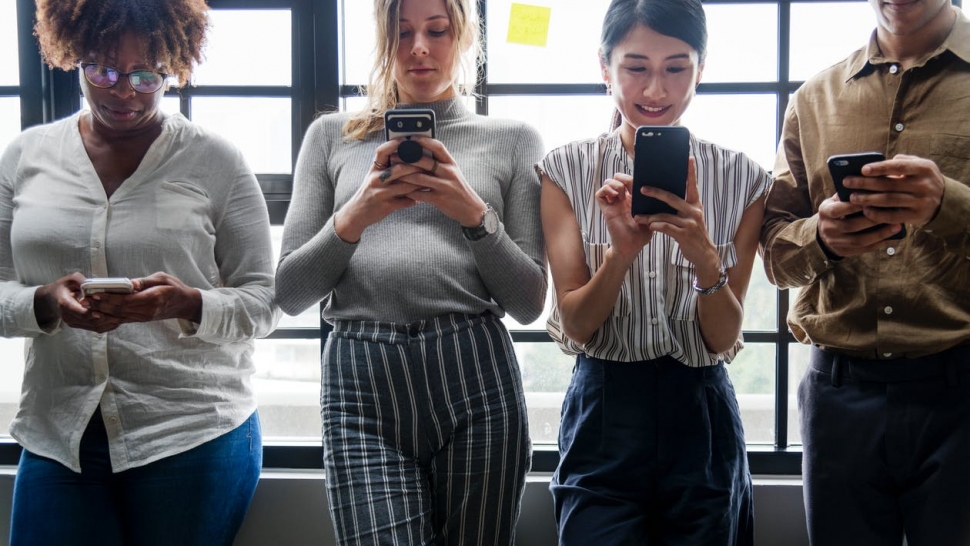 Online Trading Platforms on the Rise
As technology is advancing at a fast pace, so does our marketplace. You can buy and sell pretty ...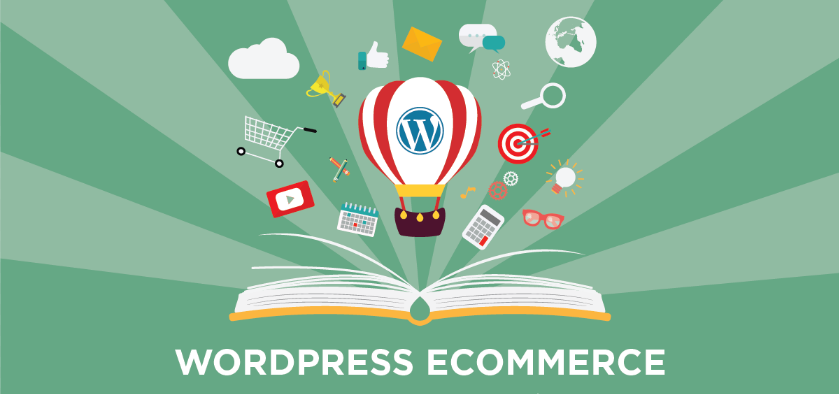 This Is Why You Should Use Word Press For Your E-commerce Site
One approach which is adopted by the business in the present world for advancing their growth ...