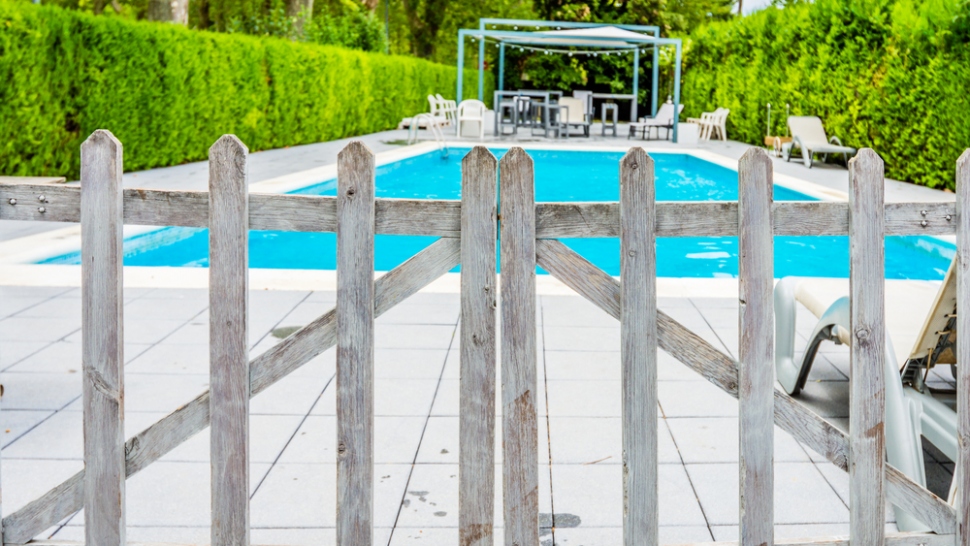 Could Your Family Be Facing Threats?
As much as you love your family, do you have concerns that they could be in danger at times? For ...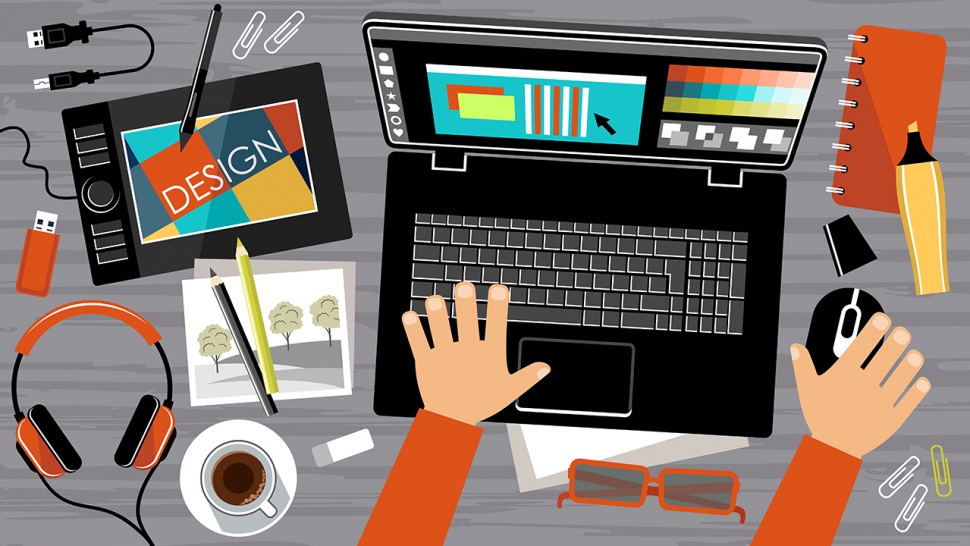 Should In-House Digital Designers Multitask or Specialize?
While seemingly a strange question on the surface, any business that decides to rely on an internal ...