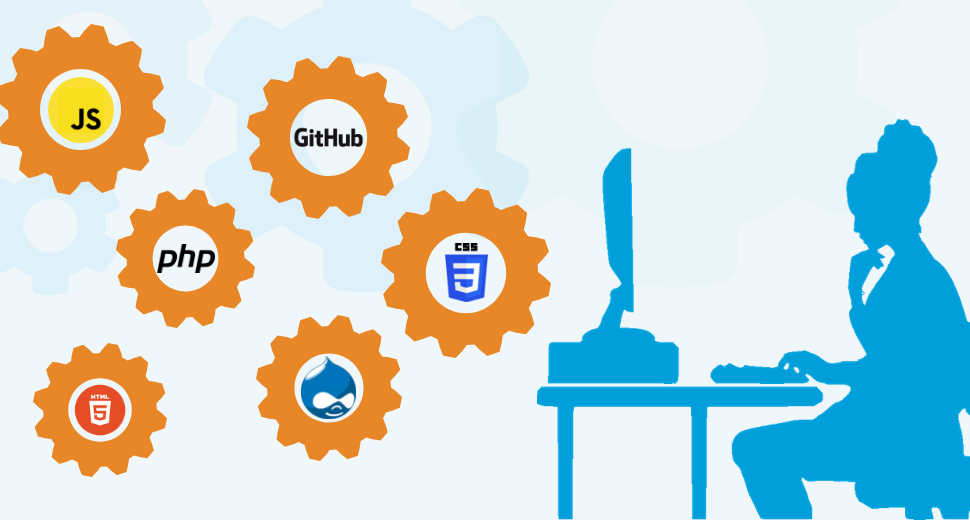 Web Development Careers & Degrees
Web Development has been booming as a career field since its dawn in the early 2000s. Many major ...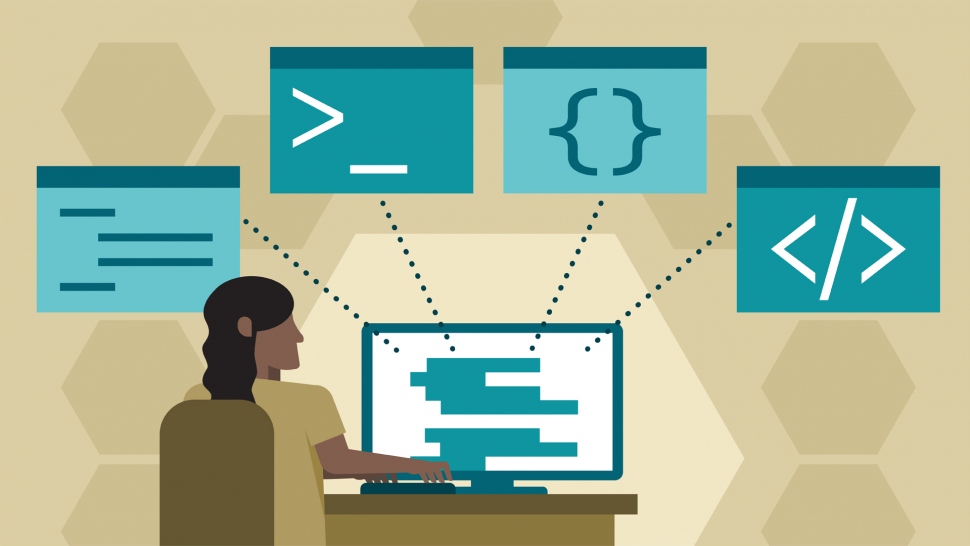 Programming vs Web Development: What's the Difference?
Web development can be taken as a subset of programming, as programming is a more vast term. In ...