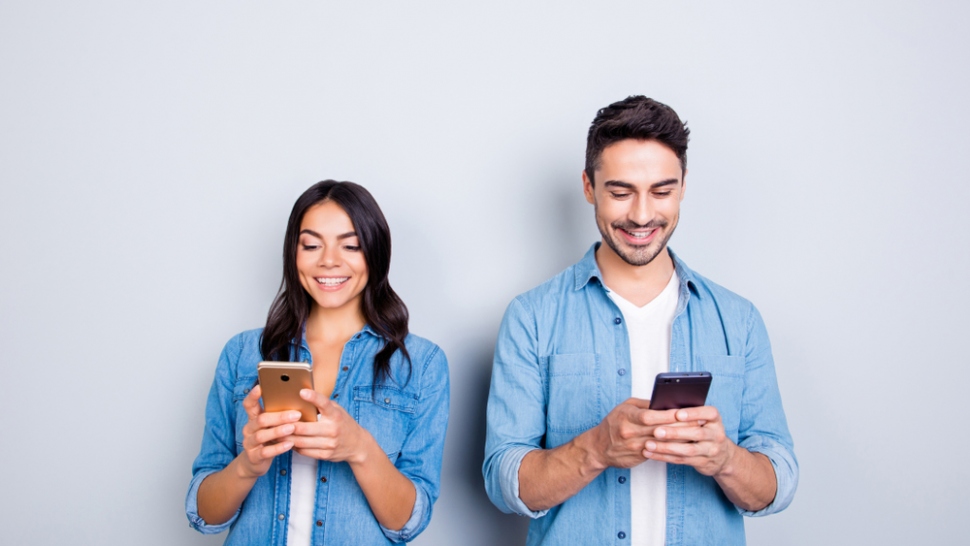 Why Do We Dislike Talking on the Phone?
Millennials do not enjoy talking on the phone. While this affliction is more common in people born ...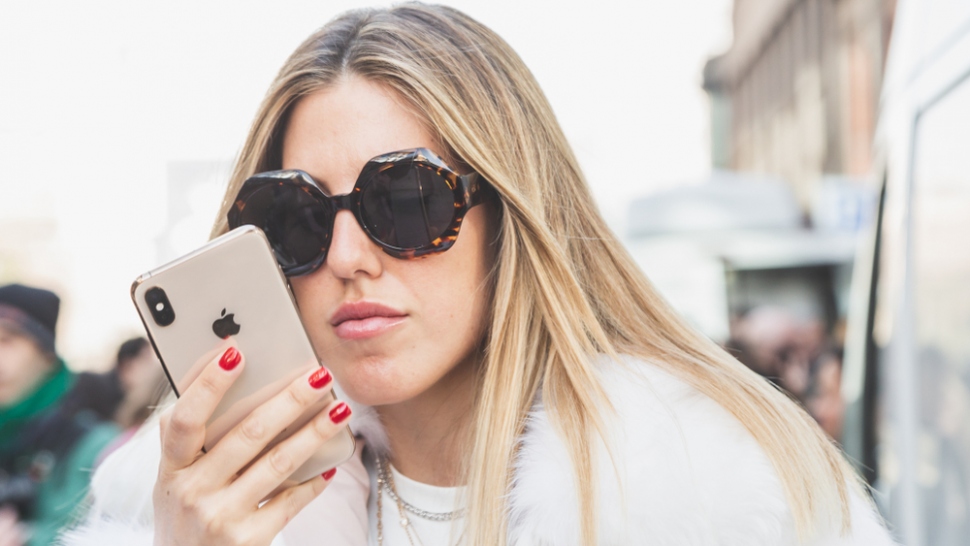 Creating Memories in a Digital Era
An increasingly large percentage of our lives is lived on the internet. If you eat a posh meal, you ...