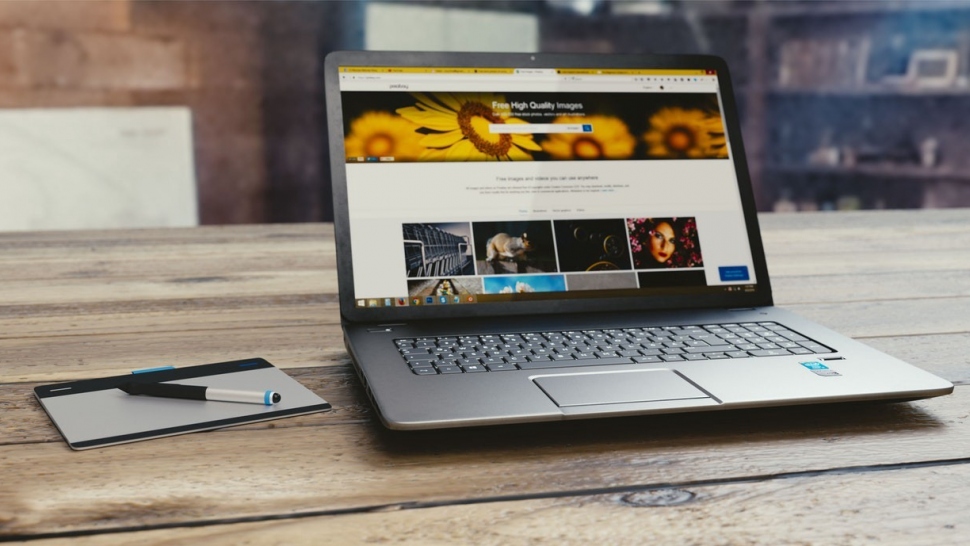 How Can A Website Present Your Business As A Brand?
Your business is a brand not just a name or a logo. It's your image to the customers with respect ...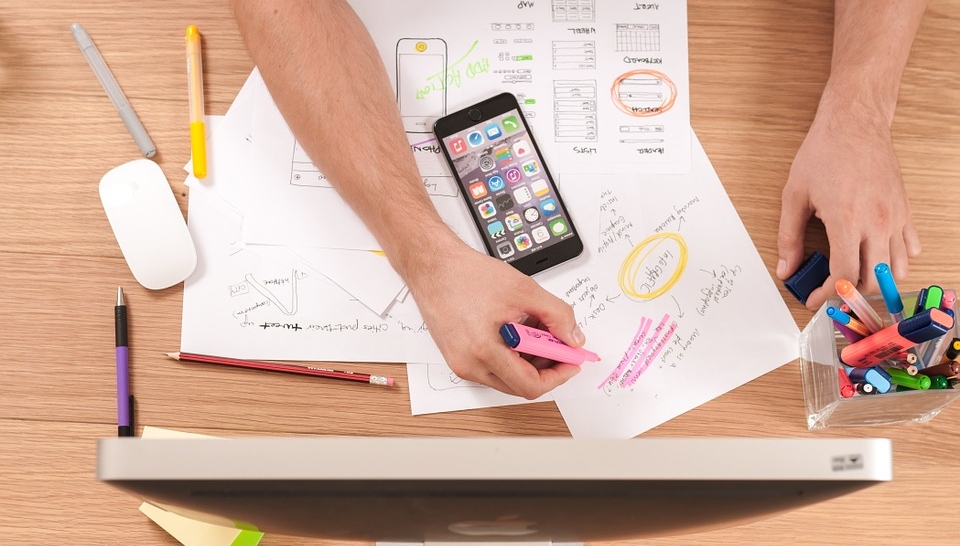 How To Design An Online News Portal
It's a known fact that content is the most superior when it comes to news portals. In order to ...