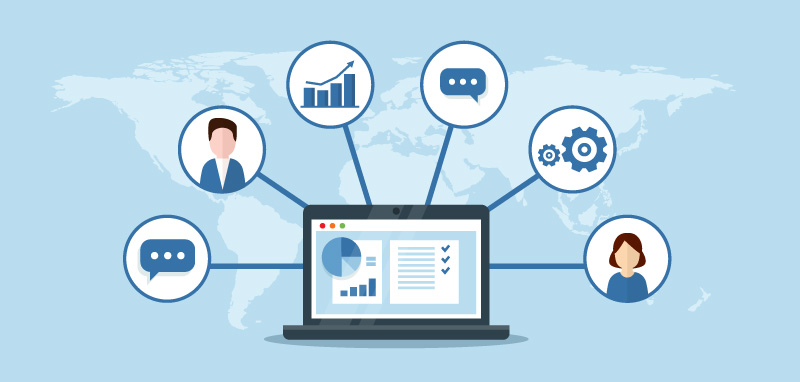 How Advantages In CRM Technology Can Improve Your Business?
Customer Relationship Management(CRM) is an important element for sales and marketing, which ...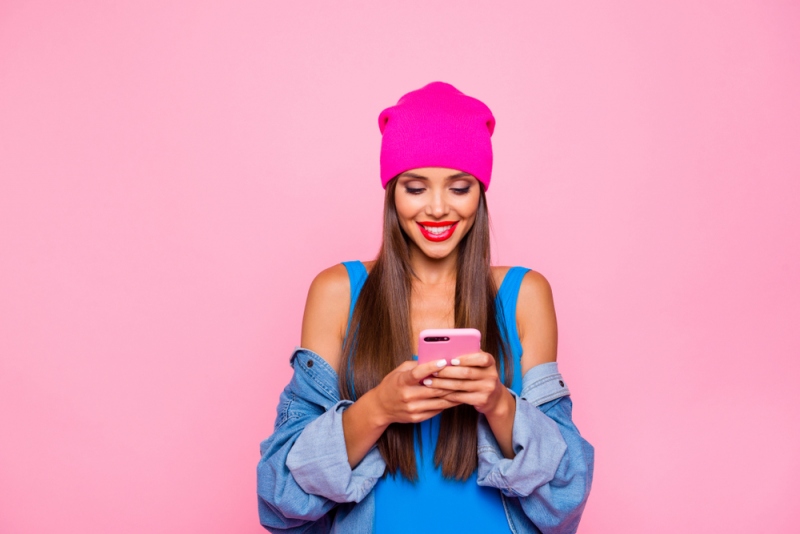 Which Brands Should Advertise on Instagram
When it comes to digital marketing you've more than likely heard the phrase, 'content is ...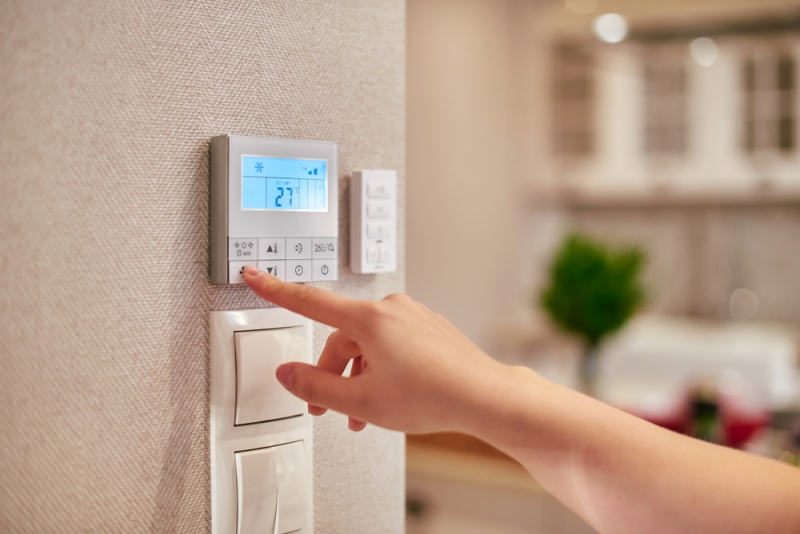 Landlords – Should You Install a Smart Thermostat in Your Rental?
Nowadays, tech is all the rage, and internet-of-things devices seem to be popping up all over the ...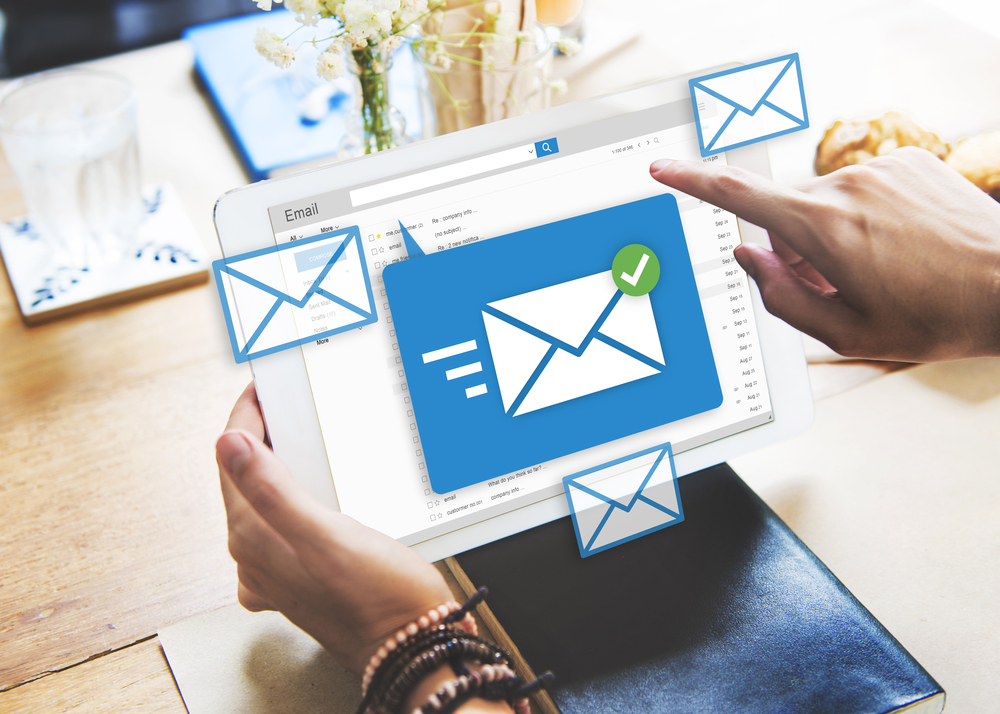 Why Snov Email Drip Campaigns is The Best Choice for Email Marketing?
Drip emails, for now, is the best solution when it comes to driving sales and improving email ...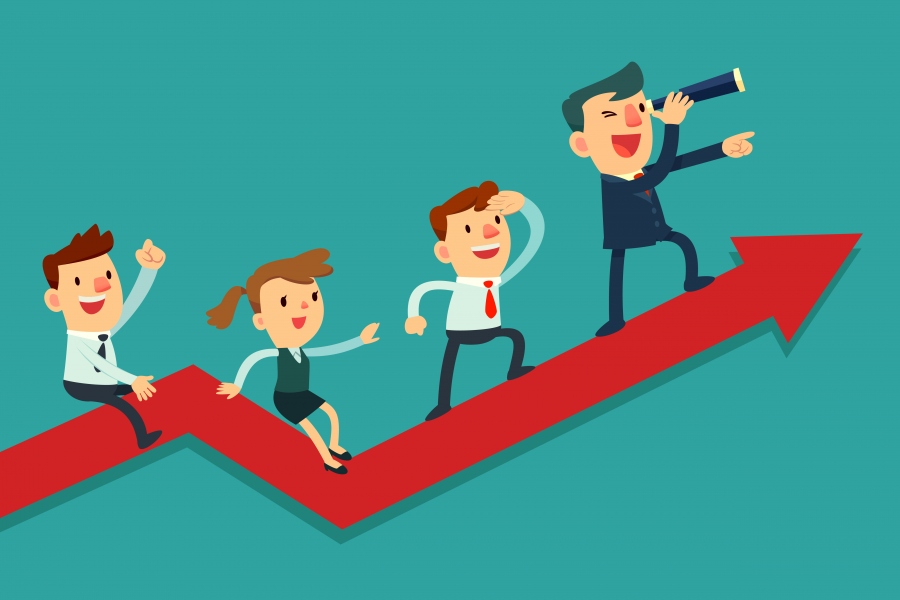 Are You Getting the Most Out of Your Employees?
When you sit back and reflect on your business, are you generally happy with what you see these ...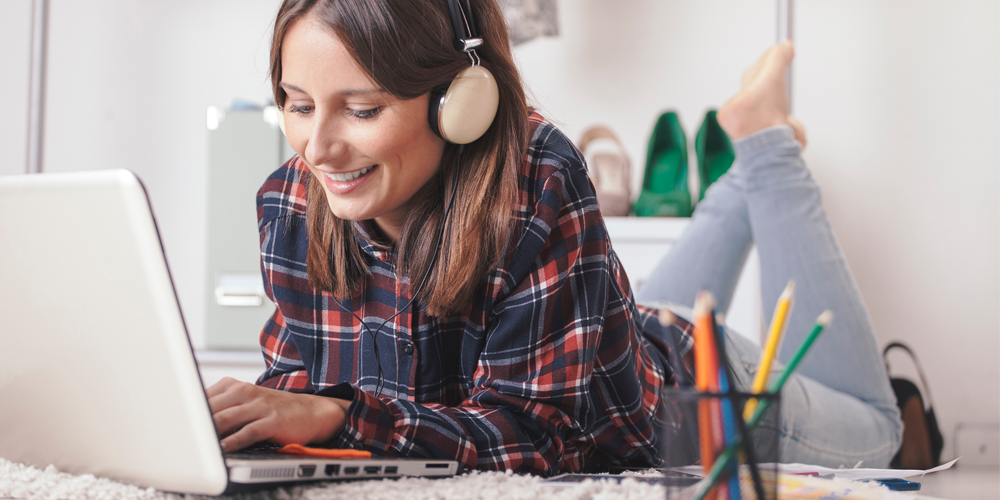 How Technology Can Be Helpful To Improve Spoken English Skills?
There is no second that technology changing our lives and is bringing a huge change in every field. ...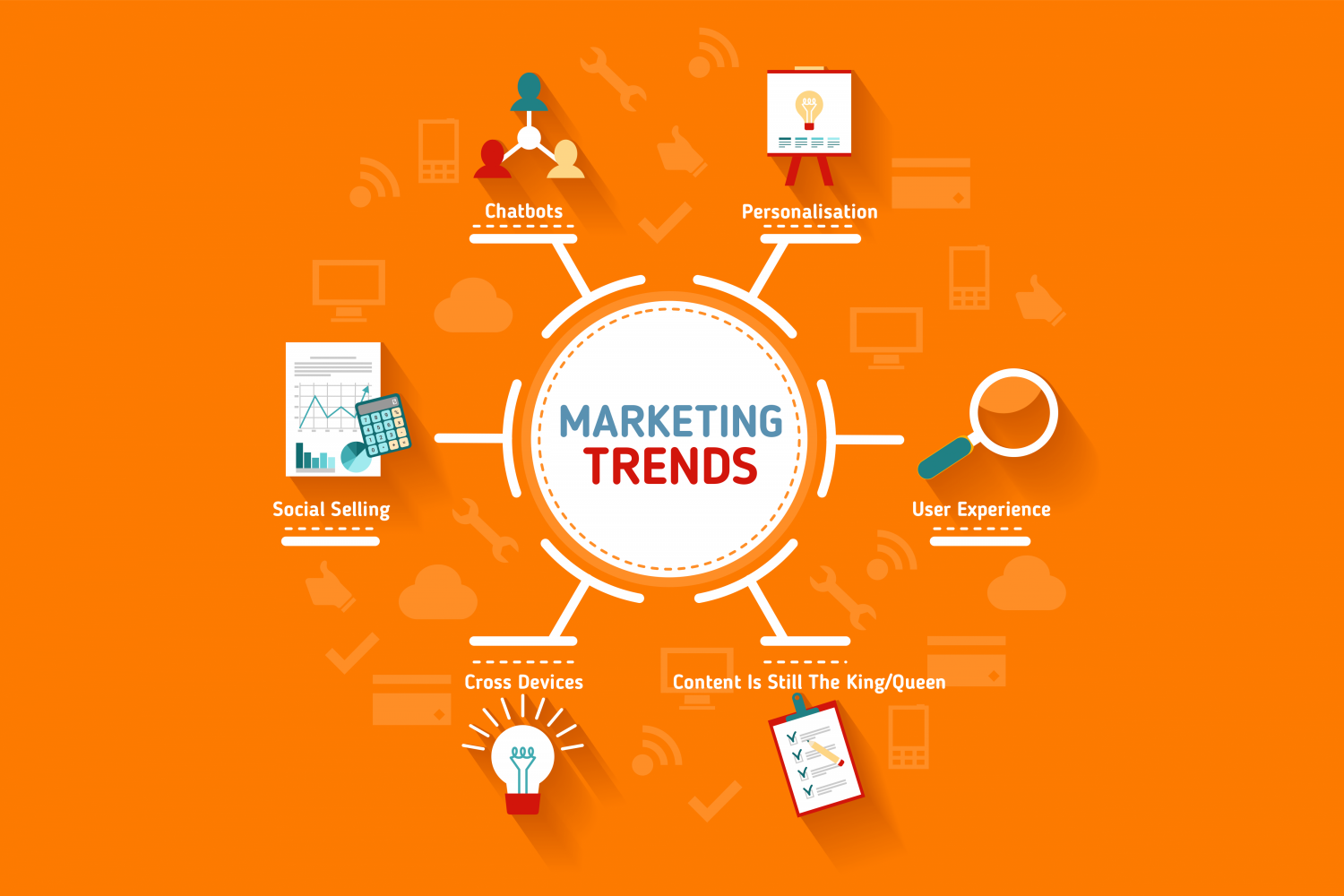 Digital Marketing Trends 2019
Marketing is continuously evolving with ever-increasing competition and market saturation. The need ...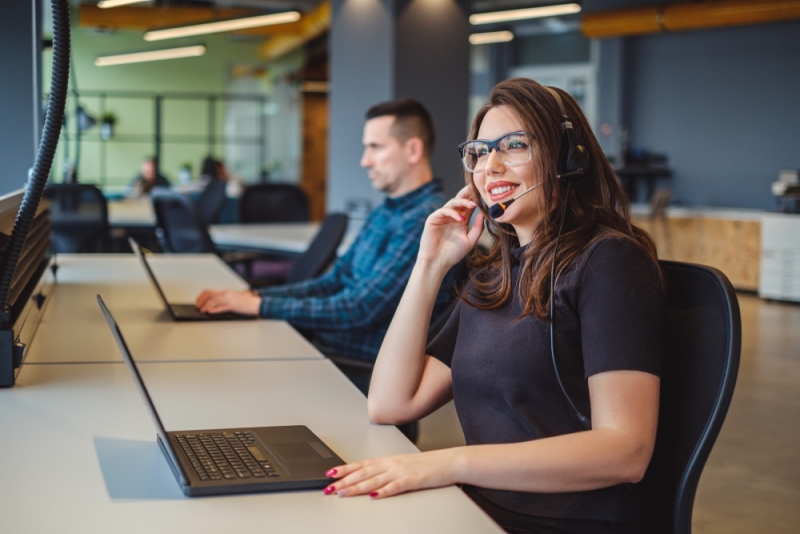 How to Reduce the Amount of Time Your Employees Spend on Help Requests
Getting through the volume of help requests that stream in over email, live chat and phone calls ...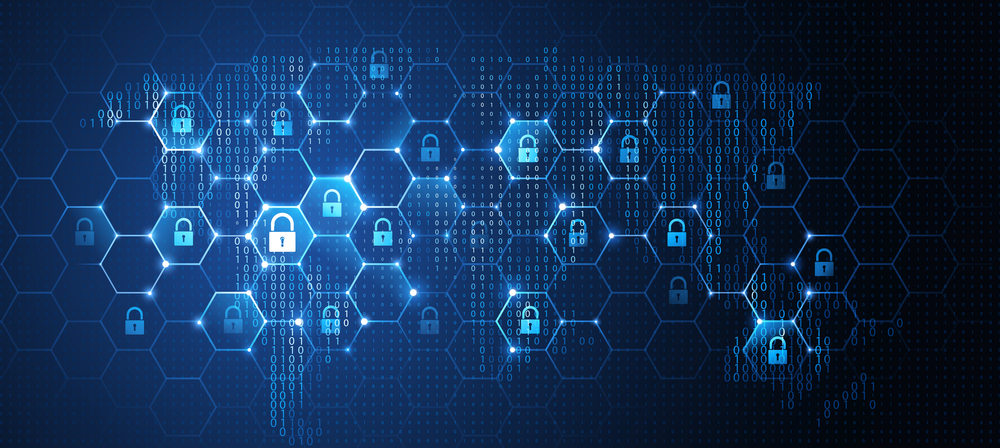 Network Security Tips
Protecting your network is incredibly important. If you don't properly take steps to protect your ...