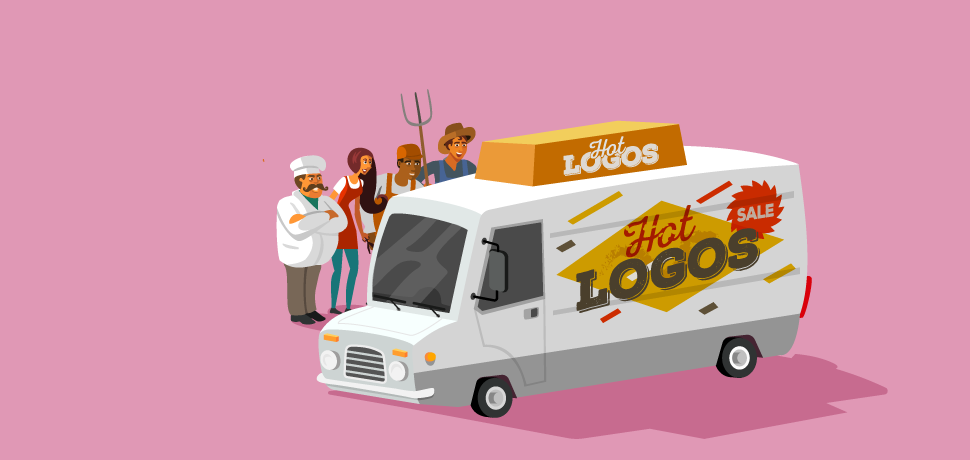 Everything You Should Know About A Logo Maker In 2020
Running a brand or business needs a representation in the form of a logo. The logo is the simplest ...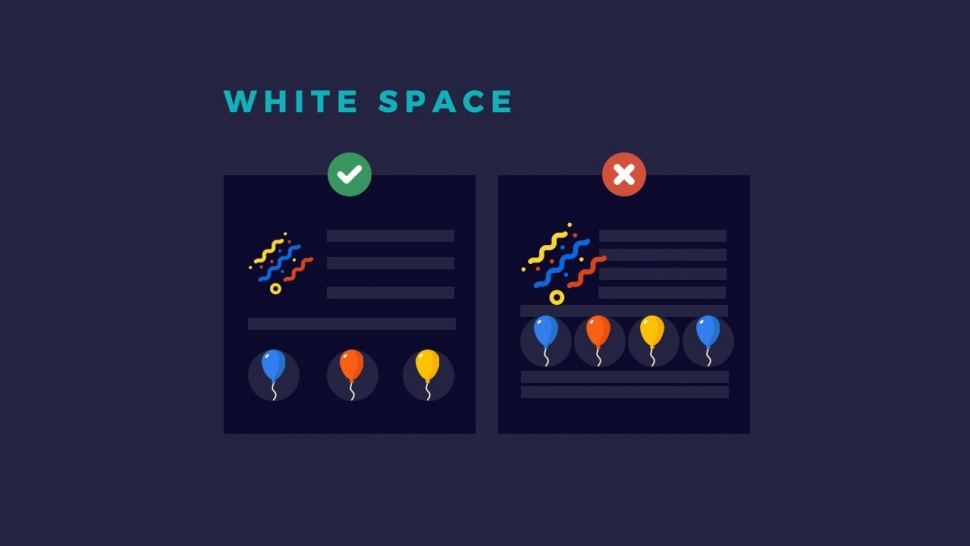 A Good Logo Design's Recipe: Brand Building Elements
One of the many concerns of business owners early on in brand development is a good logo or company ...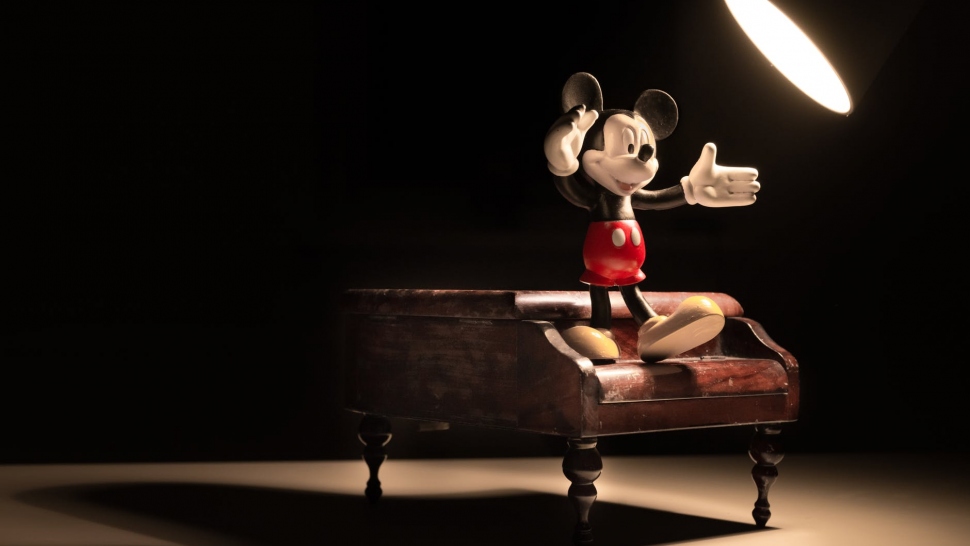 8 Undeniably Effective Tips & Tricks Of Animation
People are 0% tolerant to the glitches in animation. The ever growing competition now emphasize ...