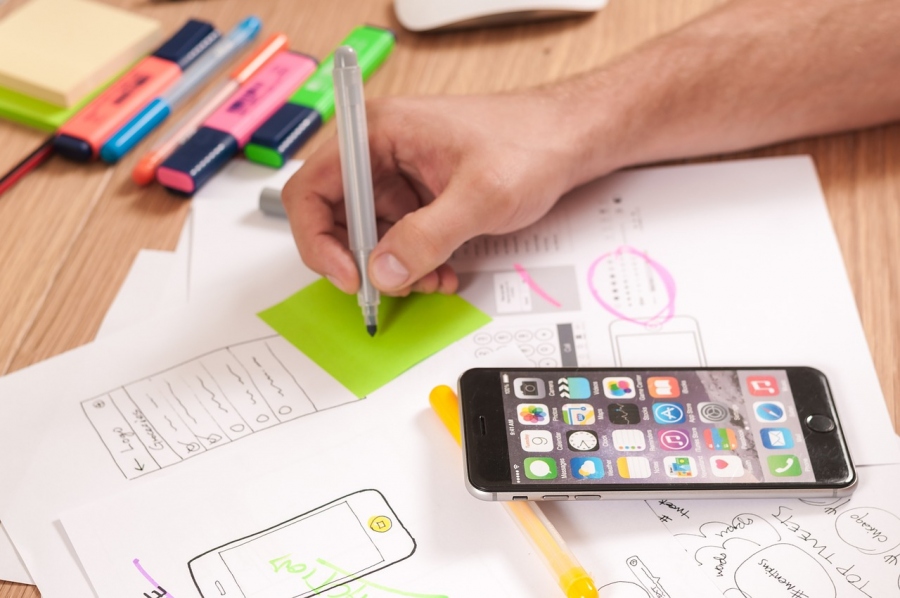 Don't Do This To Your Mobile App (10 Things)
More and more companies now want to launch apps to take the advantages of the mobile revolution. A ...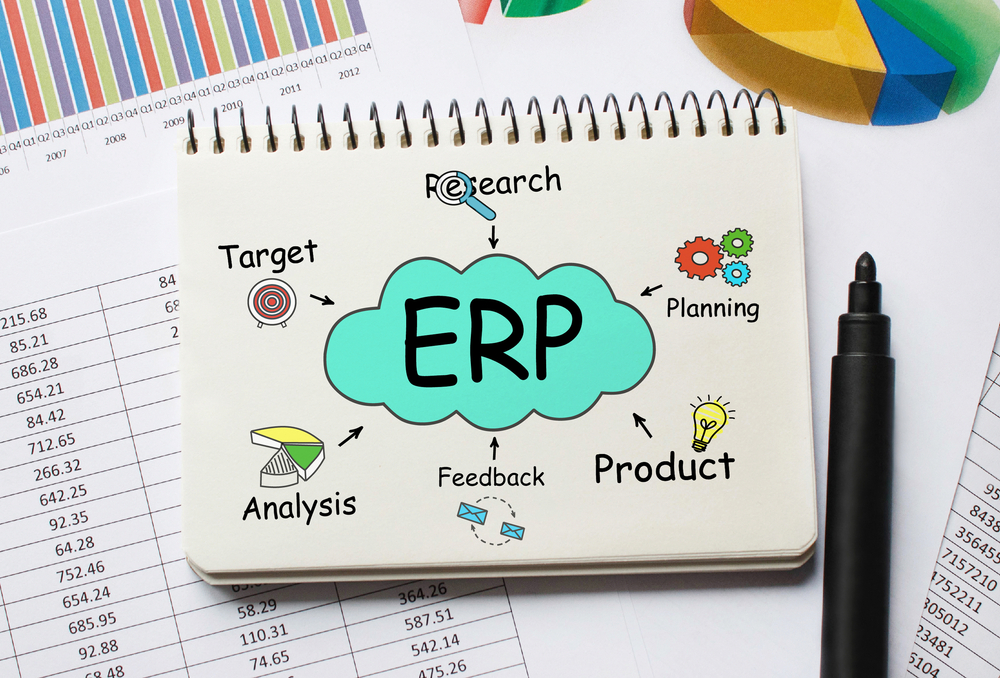 4 Valid and Worthy Reasons To Implement An ERP Software – Knowing In Advance
All businesses have their own set of procedures, services and products which make it unique. ...