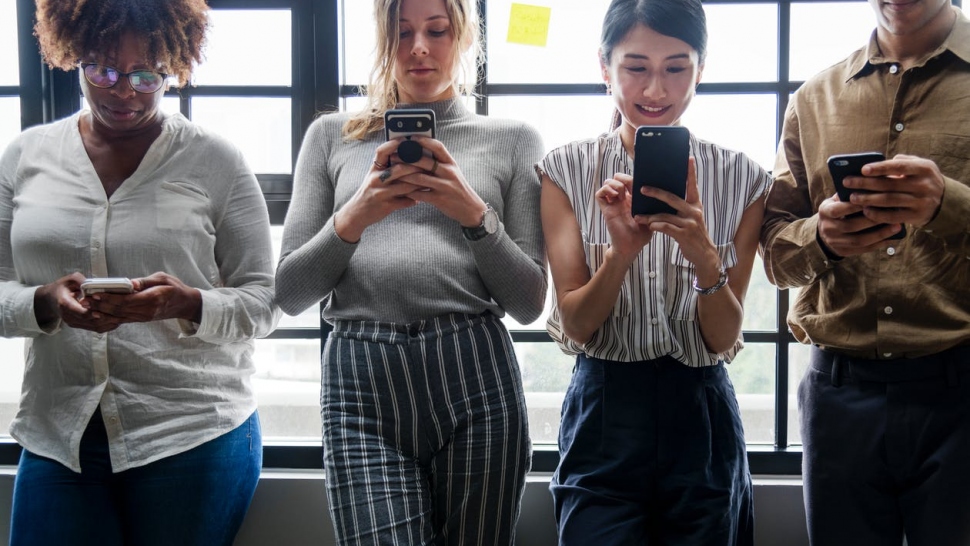 Online Trading Platforms on the Rise
As technology is advancing at a fast pace, so does our marketplace. You can buy and sell pretty ...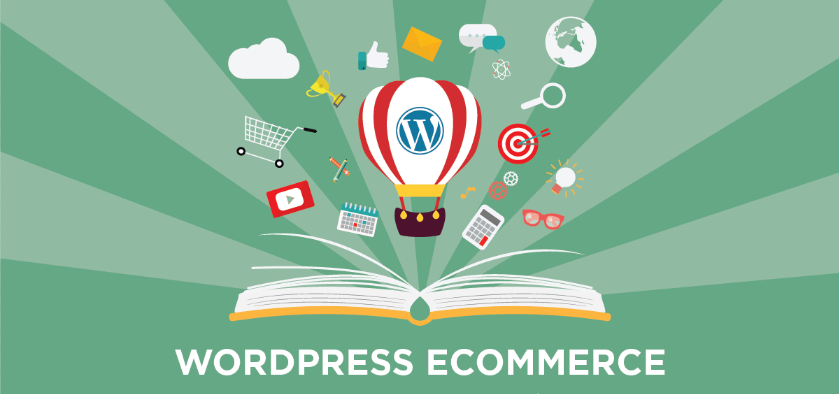 This Is Why You Should Use Word Press For Your E-commerce Site
One approach which is adopted by the business in the present world for advancing their growth ...