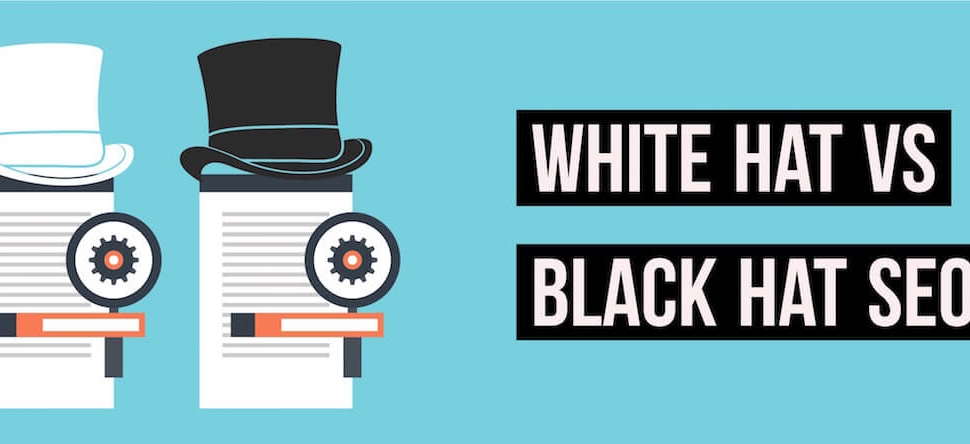 White Hat and Blackhat SEO – What Are The Differences?
The SEO (Search Engine Optimization) is one of the main tools on which the online business majorly ...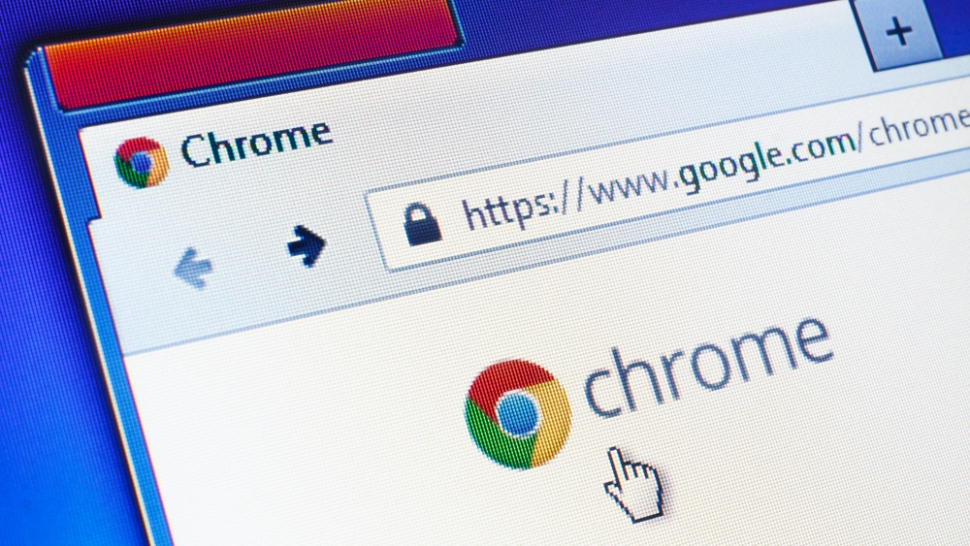 Features That Every Google Chrome User Should Know
Chrome's clean User Interface (UI) and its flexibility make it a popular browser. While Chrome ...