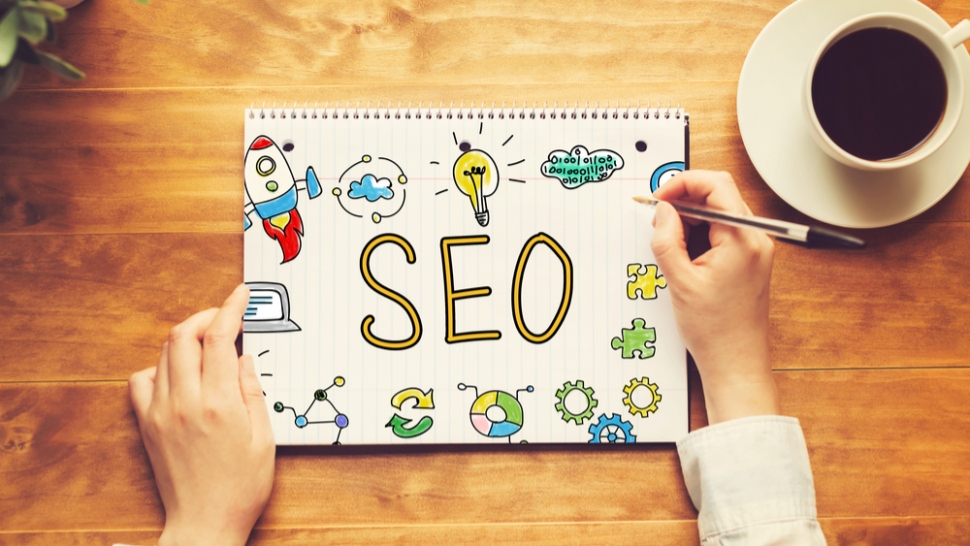 SEO 101: Features Of A Successful SEO Strategy
SEO helps search engines to find your business. As Google, Yahoo, Bing and other major search ...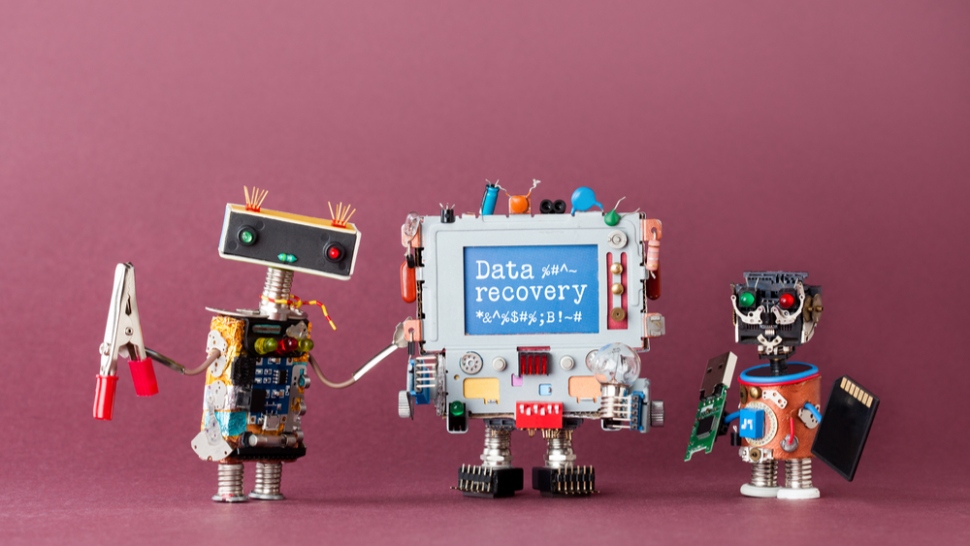 Top Tips and Benefits Of Using A Data Recovery Software
With the advent of computers, information gathering and storing has become quite easy and sophist...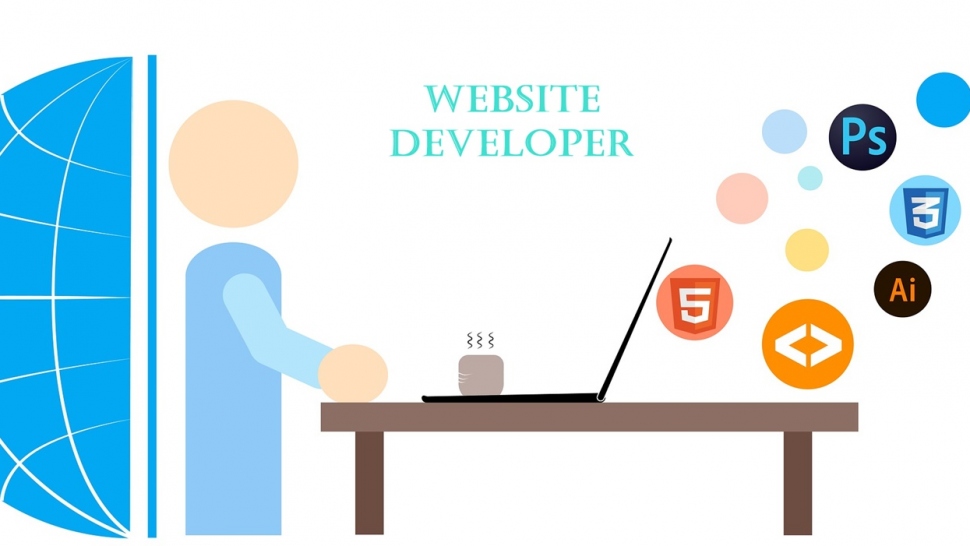 Who Is Afraid Of Website Developers?
If you lack proper knowledge of technology, then you should be afraid of hiring a web developer ...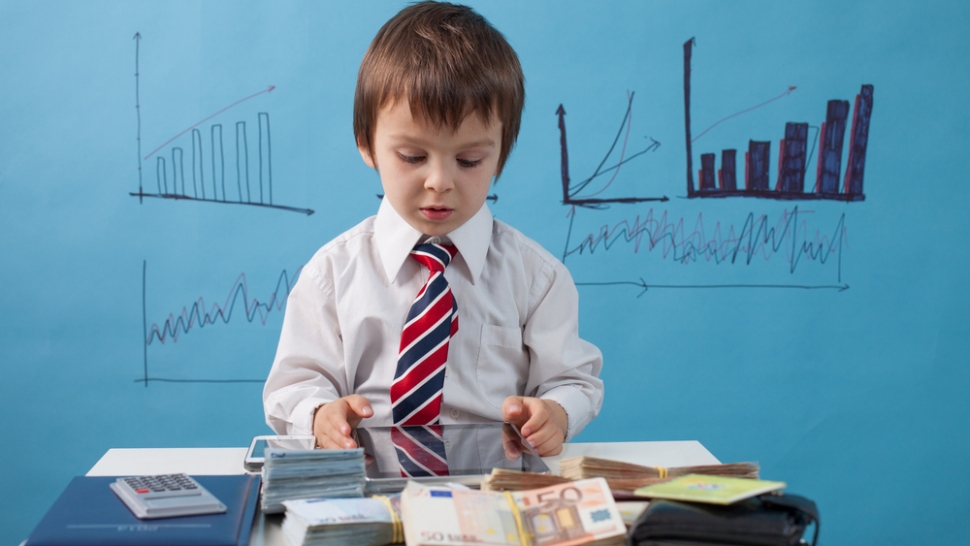 Smart Money Management: 7 Mobile Apps To Keep Your Finances In Order
Money management has always been an issue that has plagued both individuals and businesses. Poor ...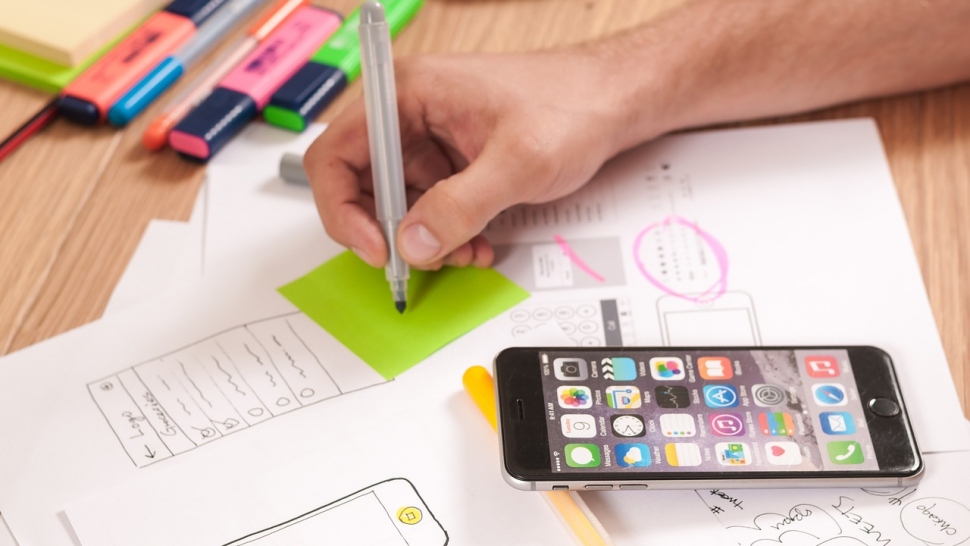 Don't Do This To Your Mobile App (10 Things)
More and more companies now want to launch apps to take the advantages of the mobile revolution. A ...